Sales & Installation
Since the beginning, SPECTACULAIRES carries a double culture :
– Spectaculaires Equipement Scénique (stage Equipment), historical actor in Brittany for stage equipment
– Spectaculaires Allumeurs d'images, actor of creation and technical assistance for shows and events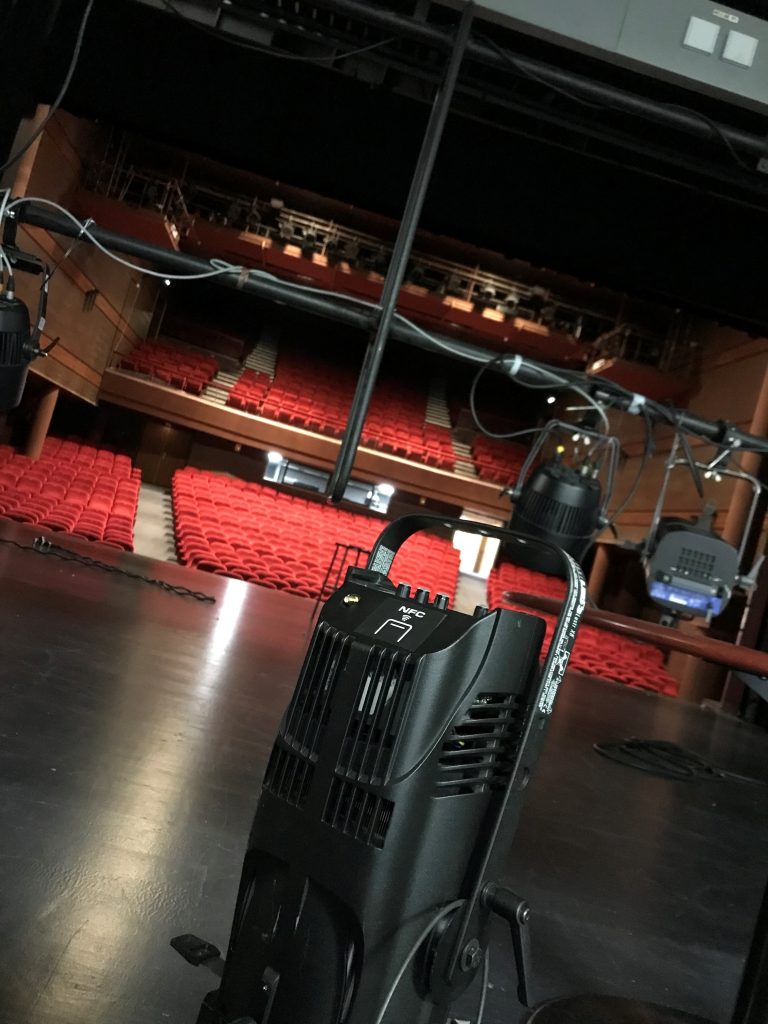 Stage equipment
On the ground for more than 35 years as a priviliged technical partner of a large number of cultural/institutional venues and events in Brittany, Spectaculaires Equipement Scénique continues more than ever to offer quality service and resolutely professional equipment, in synergy with the needs of today and tomorrow.
OUr offer
Above all advice and expertise to offer complete and differentiating studies
Our integrated technical department accompanies you in all your projects: audio/video immersive rooms, video projections and media servers, sustainable transition of your equipment…
Main professional brands distribution in light, sound, video and machinery
Our privileged relationship with the biggest professional brands allows us to approach eco-innovative solutions
Equipment installations on site
Our team of certified installer is specialized in creation, renovation and up to standards of public establishment: structure and scene, electricity and networks, video, audio, light, multimedia, programming and automation
An integrated service able to intervene on all type of equipment
Preventive and curative maintenance, in house or on site… with a Interventions préventives et curatives, en atelier et sur site… with lending of equipment replacement if needed and a permanent stock of accessories (filters, lamps…)
« We go on site, we advise our clients and we do complete studies.»

Kevin MIGEON – in charge of the stage equipment, sales and installation department.
Innovation and R&D spirit
Naturally aligned with its ecosystem, Spectaculaires desings and develops innovative and unique solution, which optimize the investment in equipment and make the operation of each structure sustainable.
Its R&D studio leads collaborative research projects, some of which have been backed by the region of Brittany, to explore technologies within new fields like energy, interactivity and mobility…
Allumeurs responsables
Pioneer since 2009 with its first "Greenlight" scene 100% LED, Spectaculaires is committed in its sustainable developpment.
For example, it proposes an original offer with low-energy sources.

This positionning corresponds to a twofold concern:
– We share with our clients, institutions, producers, cities… the same concern to reinvent solutions to consume less!
– As users and prescribers of energetic/electrical needs of huge power, we choose the equipment solution with more energy efficiency

Our methodolgy
A single contact for all the steps of the project :
Mise en place d'une équipe de suivi de chantier à compétences multiples
Respect des prescriptions dans le choix des matériels et des caractéristiques techniques
Prise en compte des ouvrages exécutés par les lots antérieurs et contrôle des limites de prestations.
Tenue d'un planning de commande des matériels intégrant la disponibilité, les temps de transport, les temps de pose et de réglage, pour un bon respect des délais.
Réalisation d'un planning d'intervention avec recollement avec le planning TCE.
Suivi de chantier par la participation aux réunions de chantiers proposées par le Maître d'œuvre ou le Maître d'Ouvrage.
Approvisionnement des matériels sur site en fonction de l'avancement de la pose afin d'éviter toute détérioration ou dégradation.
Proposition de réception provisoire des travaux secteur par secteur au fur et à mesure de l'avancement de chantier
Spectaculaires has its own equipment warehouse: video, light, sound, multimedia, structure and more…
Our Nos locaux situés près de Rennes disposent de 5 studios techniques intégrés et d'un showroom.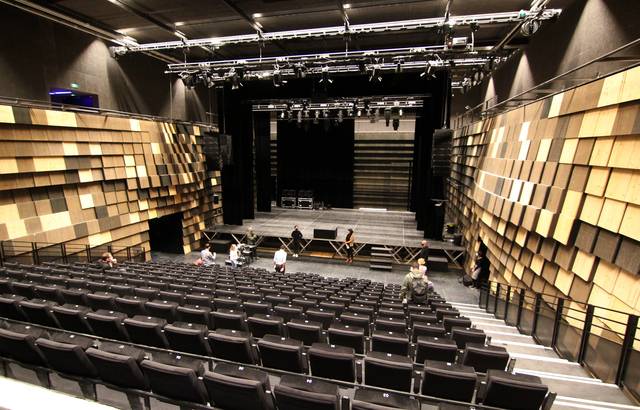 « We don't just promote a catalogue, we work in 3 dimensions partnership: client, Spectaculaires and supplier-distributor!"

Kevin MIGEON
Our privileDged partners
Spectaculaires is a distributor and certified installer for Barco.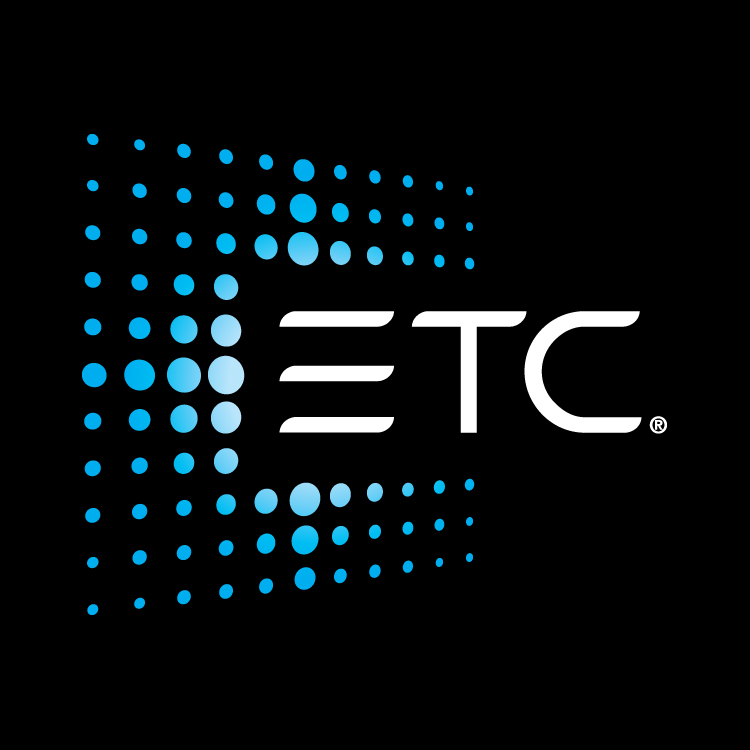 Spectaculaires is a distributor and certified installer for ETC France.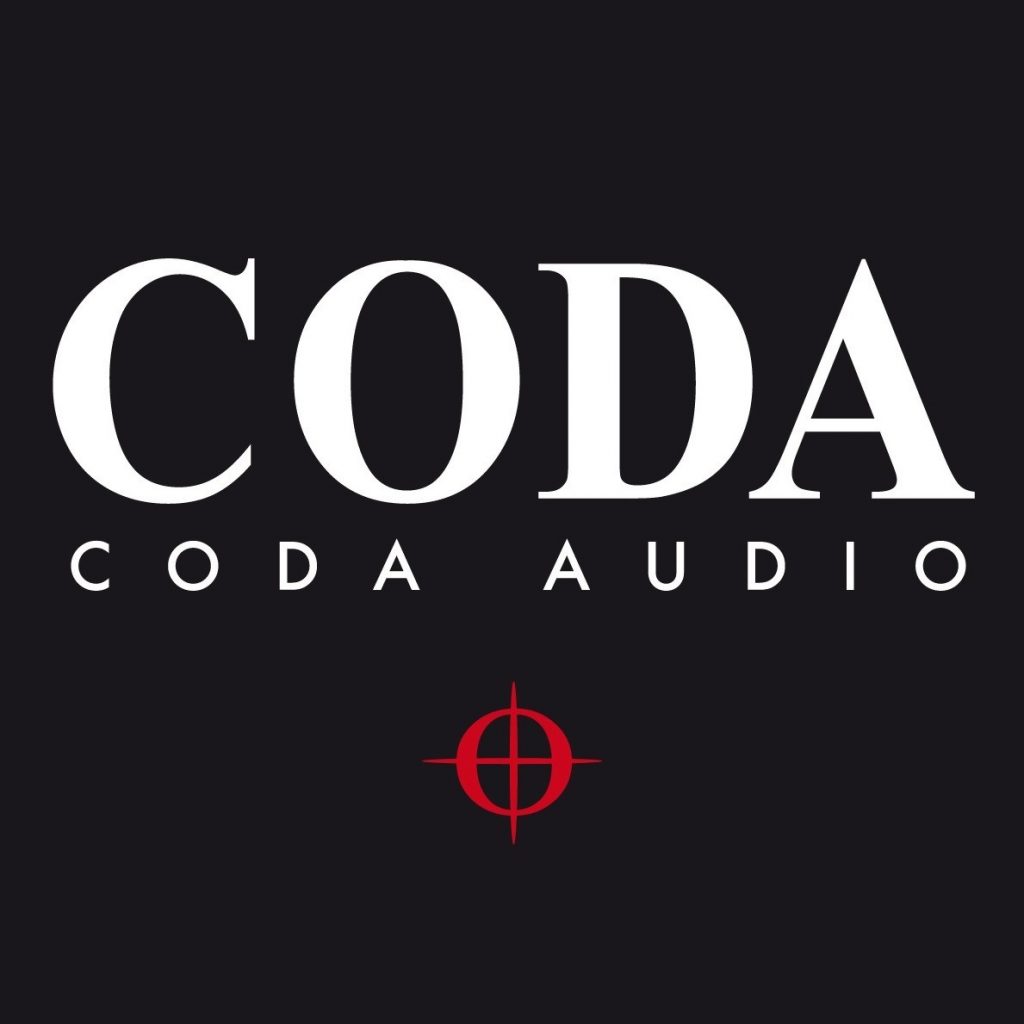 Spectaculaires is a distributor and certified installer for Coda Audio.
Our team is available to quote or advise.